Why do we need to collect demographic information when you share your views with us?
When you share your views with us, we ask for demographic information such as your gender, sexual orientation, age, and ethnicity. Here's why we collect this information, and what we use it for.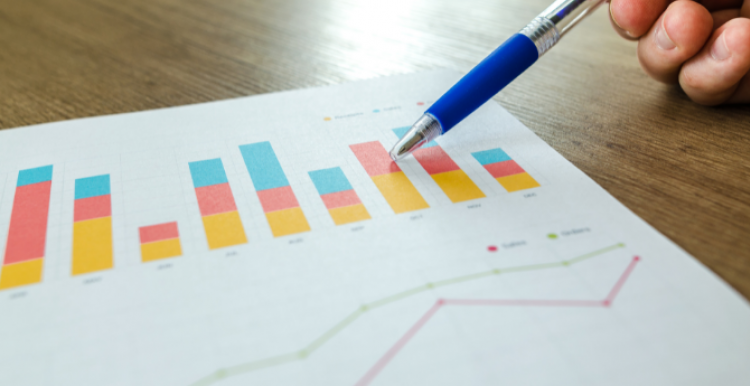 If you want to share your experiences of health and social care with us, you'll be asked a variety of questions through our online form, including the name of the service you would like to leave feedback on, and the area of care that you would like to tell us about.
You'll also be asked questions about yourself, including your gender and sexual orientation. We collect this information so that we can learn who we're receiving feedback from, and if the feedback we collect represents the views and experiences of the local community. We want to make sure that health and social services work for everyone.
Collecting demographic information also helps us with our research, by allowing us to highlight themes or issues that are specific to a group of people. For example, people aged 65 and over are more likely to struggle with using online services than younger people, but a disabled person may prefer to access medical information online compared to a non-disabled person.
Collecting demographic data enables us to see if there are differences in care provided to people based on their personal characteristics such as gender or ethnicity. It also helps us to understand if there are any gaps in our data, helping us to ensure that the information that we have is as representative of this area as possible.
As a local Healthwatch, one of our objectives is "to seek the views of those who are seldom heard and reduce the barriers they face" (Healthwatch England).
The best way we can measure whether or not we are doing this effectively is to collect demographic data.
If you have further questions about how we use your information, you can read our privacy policy here.