South West Clinical Senate Citizen's Assembly
A Citizens Assembly has been part of the South West Clinical Senate (SWCS) since these Senates were created in 2013. There are 12 Clinical Senates across England.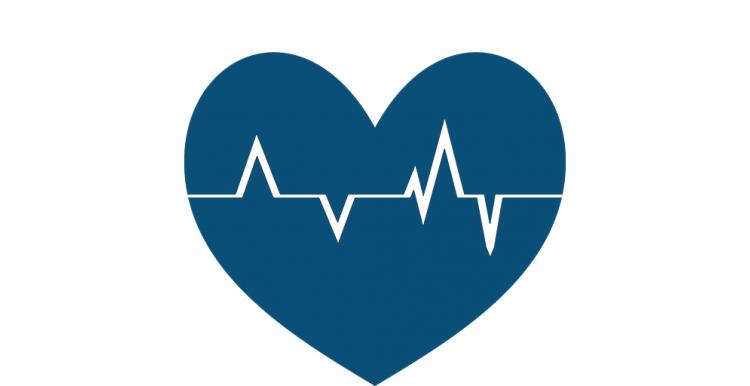 The South West is unique in having established a Citizens Assembly to give patients and the public a strong voice in helping health communities make effective decisions about the best overall care and outcomes for patients.
What are Clinical Senates?
Clinical Senates are non-statutory entities that bring together a range of professionals to take an overview of health and healthcare for local populations and provide a source of independent advice for commissioners of services.
What is the Citizen's Assembly?
The Citizens' Assembly brings together two representatives from each the 13 local Healthwatches across the South West and it is considered an integral part of the Clinical Senate. The Citizens' Assembly debates issues of strategic importance; champions the diversity of patient and public views, and provides a strong independent citizen voice to Senate Council debates and to Clinical Reviews.
Through linking to local Healthwatch via the Citizens' Assembly the Clinical Senate is able to access Healthwatch networks and lay person expertise. This expertise feeds in to Senate debates and is considered to be of great value in helping to determine the recommendations that the Senate makes.
Recent debates have included topics such as:
The role of Community Pharmacy;
Networked Delivery of Urgent Treatment Centres;
Workforce in the South West, and
Colorectal Cancer National Guidance.
For more information about the Citizens' Assembly and the work of the Clinical Senate please visit their website https://www.swsenate.org.uk
When the Citizen's Assembly is after patient views on topics we will ask for your perspective via our website and social media.  We will give you updates about the SW Citizen's Assembly workplan 2019-20 on these webpages.