New autism training programme to be rolled out following death of Bristol teenager
New autism training is to be given to NHS staff after the death of a Bristol teenager who was given drugs against his parents' wishes.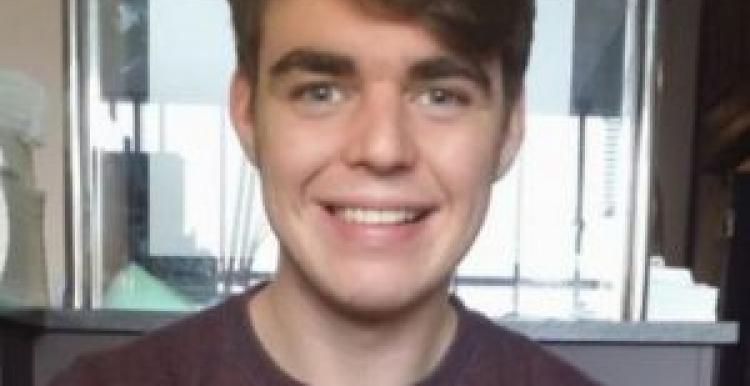 Oliver McGowan, 18, died at Southmead Hospital in 2016 after being given a drug he was allergic to. His parents had told staff that he should not be given the anti-psychotic drugs but their advice was not followed.
The government has announced funding of £1.4m to develop and test the new training programme which will be named after Oliver and comes after his parents pushed to get better training for staff on how to deal with patients with autism.
A Healthwatch survey carried out in Bristol, North Somerset and South Gloucestershire to get feedback on the NHS's Long-Term Plan found that many people felt there was gaps in services for people with autism as well as a lack of understanding and empathy which could lead to problems escalating according to parents and carers. Around half of respondents to the What Would You Do survey in April said they did not feel autism services worked effectively or met people's needs often leading to distress for those involved.
Last month the NHS chief Simon Stevens announced that a new task force would be set up to improve current specialist children and young people's inpatient health, autism and learning disability services in England. The NHS Long-Term Plan aims to transform mental health, autism and learning disability services by reducing reliance on inpatient care and more effectively joining up with schools and councils.
The announcement of the new autism training programme by the Secretary of State for Health, Matt Hancock, also confirmed all 2,250 people with a learning disability and autism who are inpatients in mental health hospitals will have their care reviewed over the next 12 months.