Try January - we're aiming high to get even better patient outcomes
Happy New Year and we're counting down to our big virtual launch event on February 28 to promote priorities for each of our three areas…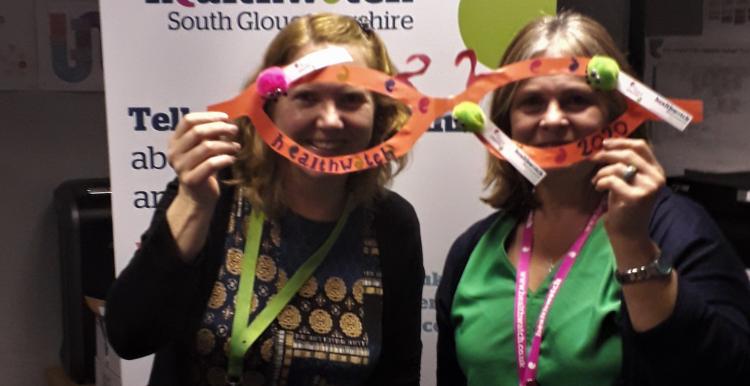 We know each area is different but we need YOU to make sure services fit local needs.
We can't tackle this important work on our own. We look forward to building connections with our partners in the voluntary sector so we can maximise our ability to improve outcomes for patients.
Our team is also planning to see services in action and make observations – known as Enter and View visits. Our team is planning to carry out Enter and Views at premises in all three of our areas in 2020 – keep a look out for our reports outlining what our representatives found in the New Year.
Please look for updates on how we're making a difference on our websites or social media channels and to share your views. We are here to make care better for everyone – so help us make even more of an impact this year.
A happy and healthy New Year from all of the team at Healthwatch Bristol, North Somerset and South Gloucestershire.
Our 2020 vision is to enable even more people from all types of backgrounds, particularly those seldom heard, to speak up on what matters to them when using health and social care services.