Updated Guide to Dementia Services in South Gloucestershire – January 2020
The aim of this Guide is to provide an introduction to organisations, who can provide advice, information and support services, for people with dementia and their carers, family and friends.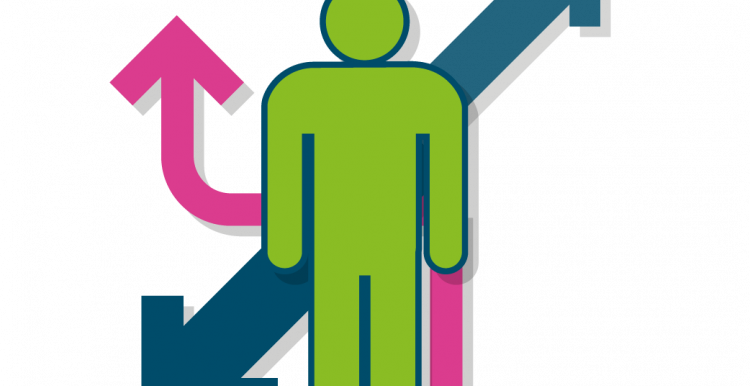 South Gloucestershire Council have released an updated guide to dementia service available in our area. You can find out more about getting support following a diagnosis, social activities and exercise groups, help at home and information about care homes and other living options.