Mental health service 'gaps' during Covid-19
The health pandemic has resulted in many mental health support services either being suspended or becoming 'self-service' over the internet due to social distancing.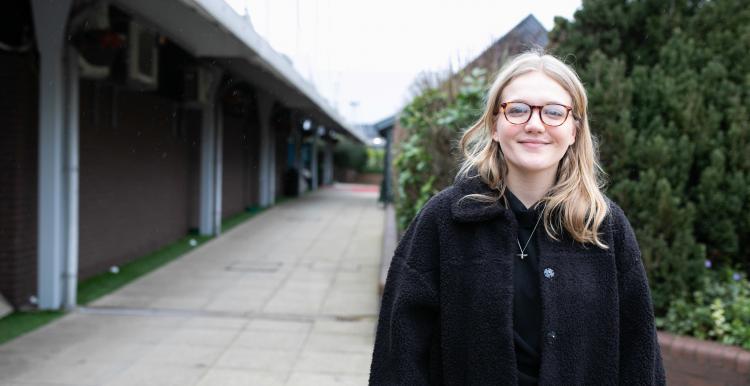 MENTAL HEALTH SUPPORT DURING LOCKDOWN
Healthwatch is concerned that many people who are suffering from depression, anxiety or  stress-related conditions such as PTSD might not be able to access support.
Fears are also being raised that already-stretched mental health services could have to deal with the added pressure of even more people needing support due to Covid-19.
Our Healthwatch team is keen to hear about people's experiences who might be seeking psychological therapies such as cognitive behaviour therapy. 
Although support is being offered in the form of webinars and video calls during the the Covid 19 outbreak some people find this less supportive than seeing people in a group setting or difficult to access if they are not used to video calling apps.
Share your mental health experience with our team by calling 07944 373235 (Mon-Fri 9am-5pm) or use the Share Your Views section of this website.