Emersons Green Medical Centre rolls out new phone system after CQC visit
Emersons Green Medical Centre has been visited by the CQC after complaints that patients could not get through on the phone and were not able to access treatment quickly enough.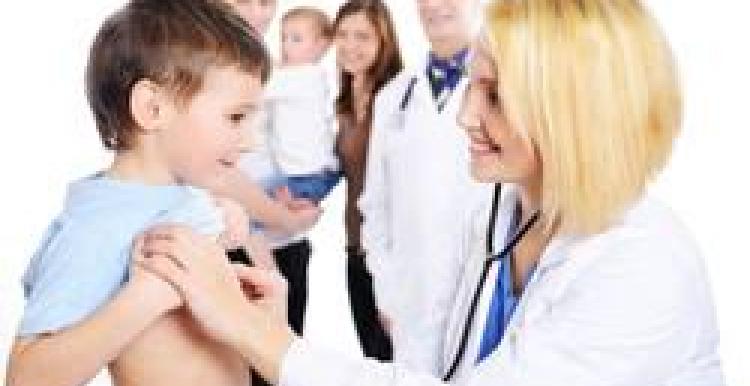 The CQC carried out a partial inspection of the site on October 29 and found there were problems with patients not being able to get through on the phone. The practice has informed the CQC that a new telephone company would be taking over from December to improve waiting times (now in place).
The CQC first visited Emersons Green Medical Centre in Jan 2020 and found it required improvement as services were not always provided in a safe way (breach of the Health and Social Care Act) and response services were inadequate. The surgery then responded with an action plan to address these concerns.
However due to a continued escalation of concerns the CQC carried out a second visit to the premises to get reassurances from the practice. Emersons Green was found to have made improvements in their services to patients in key areas in many cases meeting national guidelines. There were also some concerns about how staff communicated with patients. In a patient survey only 12 per cent said they had a positive experience when trying to get through to Emersons Green on the phone. The national average is 65 per cent.
The recent newsletter from the surgery has stated: "We recognise that the old phone system was a source of deep frustration for patients and we hope that this new system can go some way to relieving that."
Since the last inspection there have been 42 comments left on the NHS Choices website regarding the practice. Of these 33 were positive reviews. Recent comments included: caring, efficient response from receptionist, helpful and responsive support, staff were friendly and respectful, professional and caring, genuine empathy shown by the GP at a home visit. Attending the flu vaccine clinic was also a 'positive experience'.
CQC findings
This was an unrated inspection. We did not review all aspects of each domain.
We found the provider had made improvements in providing safe services. In particular clinical waste disposal for sharps bins was in line with national guidance.
Patient specific directions were managed in line with legal requirements and prescription security had been addressed. The backlog of summarising patient records had been reduced. However, while improvements had been made to the system for recording and acting on significant events, this was not consistently effective.
We found the provider had made improvements in providing effective services. Overall summary 2 Emersons Green Medical Centre Inspection report 23/12/2020 Exception reporting was similar to or better than the local CCG and national averages. Cervical screening rates, while not meeting Public Health targets had improved.
We found the provider had taken measures to make improvements in providing caring services although patients had contacted the CQC and the practice with concerns regarding how staff communicated with them. Customer services training had been sourced and booked for staff but had not taken place at the time of the inspection. The provider had carried out a second survey in May 2020, similar to the national GP survey, and had found patient satisfaction had increased.
We found the provider had taken action to make improvements in providing responsive services. A new contract had been arranged with a different company to provide a better functioning telephony system. This was due to be implemented in December and therefore we were unable to assess the impact and efficacy this system would have. At the time of our inspection patients were still experiencing difficulty in accessing the practice