Surge testing - visit your nearest pop-up centre to help research on how the virus is changing
There's just a few days left to get a covid "surge test" if you live in specific postcodes in Bristol and South Glos, are over 16 and do not have symptoms of the virus.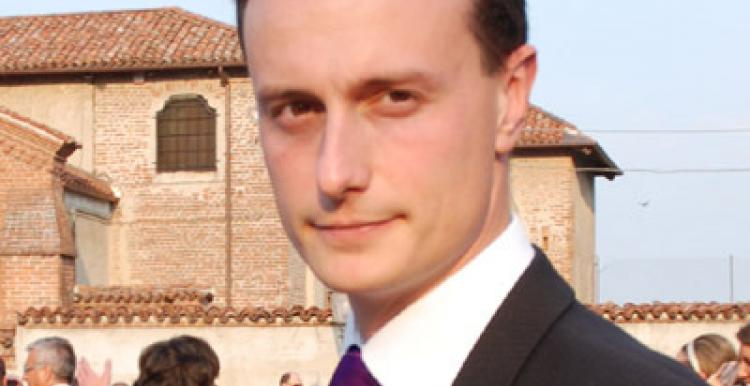 Nearly 34,000 tests have been carried out already in the region (20 per cent of people who are eligible in the local council-run scheme). The more completed tests that are received the more can be found out about how coronavirus is changing locally.
See the grey box below to find out if you live in the eligible postcodes in Bristol and South Gloucestershire. There's no need to book you can just arrive at the walk in and drive through sites to get your test.
Jack Malvern visited the Hartcliffe Way test centre recently and said he was pleased with how efficient and Covid-safe everything was but he did face some confusion afterwards with trying to register his test on the Government website.
He added: "There were two lanes of cars and only around three or four cars in each one. There were marshalls that told me where to park and I then collected my test and put my hazard lights on to attract attention and handed it in fine. But when I was trying to register the test online later on, I struggled to find the exact test centre. I think I should have had a number code to locate it which I didn't get given from the centre and wasn't in any of the accompanying information. It finally came up when I typed in the postcode after several tries."
Hannah Fountain visited the Wellington Road site and said she was delighted to get through the drive-through testing procedure in just 20 minutes. She said: "I was very impressed with how well-run it was. Hardly any wait at all. Just one car in front of me. I had to swab my nose and throat and screw it into the pot and place this in a bag. This was then collected through the passenger window by a marshall with a grabber tool to ensure social distance was maintained."
Hannah also found it a bit tricky to register her test on the website, by confusing a 1 and an I, but after working this out she had her test results back in less than 24 hours.
A new Collect and Drop site on Marksbury Road has also opened to help boost numbers.
There are currently six MTUs open Monday to Sunday, from 9am to 6pm:
Bristol and Bath Science Park, Dirac Crescent, Emersons Green, BS16 7FR
Bristol City Council Testing Centre, 17-18 Wellington Road, BS2 9DA
Imperial Retail Park, Hartcliffe Way, BS13 7TJ
Shaftsbury Park, Frenchay Park Road, BS16 1LG
The Imperial Sports Ground, West Town Lane, BS14 9EA
Yate Common, Westerleigh Road, BS37 8RZ
For people who can't get to an MTU, home test kits are available from five Collect and Drop sites in Bristol, and seven sites in South Gloucestershire. An additional Collect and Drop site will open in Marksbury Road Library in Bristol tomorrow (Wednesday 17 February).
The South Gloucestershire collect and drop centres are:  
Emersons Green Library, Emersons Way, Emersons Green, BS16 7AP  
Downend Library, Buckingham Gardens, Downend, BS16 5TW  
Staple Hill Library, Broad St, Staple Hill, BS16 5LS  
Shireway Community Centre, Shire Way, Yate, BS37 8YS
Westerleigh Village Hall, Shorthill Rd, BS37 8QL
Hambrook Cricket Club, Moorend Road, Hambrook Winterbourne, BS16 1SJ
Pucklechurch Community Centre, Abson Rd, Pucklechurch, Bristol BS16 9RH (open Sat 13 February, Sun 14 February, Mon 15 February, Tue 16 February, Sat 20 February and Sun 21 February)
Open Monday to Sunday, 9am to 5pm. 
There are collect and drop centres at the University West of England (UWE) on the Glenside campus (Glenside Hub) and Frenchay campus (X Block, main foyer). This is only for students living in halls (including The Hollies) or visiting these sites to use the facilities. They are open until Friday 19 February from 9am to 5pm.
Note the postcodes below are listed as though they are written in full, so BS1 3 is not BS13.
BS1 3, BS2 0, BS2 , BS2 9, BS3 5, BS4 4, BS5 0, BS5 6, BS5 7, BS6 5, BS6 6, BS8 2, BS8 3 (only within the Bristol City Council boundary, check your postcode on GOV.UK), BS9 4, BS14 0 (only within the Bristol City Council boundary, check your postcode on GOV.UK), BS14 9, BS16 1, BS16 2, BS16 3, BS16 5, BS16 6, BS16 7, BS16 9, BS37 8