Our survey to help improve bladder and bowel care features in national showcase
Healthwatch South Glos is delighted that our work with Bristol Health Partners on how easy it was for people to get help from bladder and bowel services during Covid-19 has been included in a national research portfolio.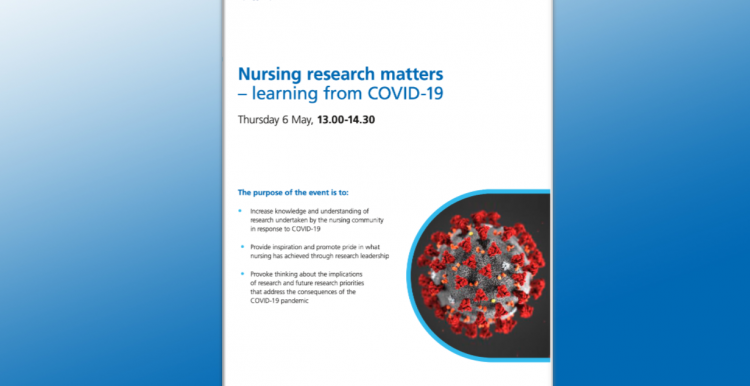 Working with the research team at the University of the West of England and local Bladder and Bowel Confidence Health Integration Team we put together a survey to help people open up about whether they had access to the care and support services they needed and whether online or phone support was useful.
We are delighted that our survey work, led By Dr Nikki Cotterill, Associate Professor of Nursing – Continence Care at the University of the West of England, has been selected to feature in national portfolio – Nursing Research Matters – learning from Covid-19.
The aim of the report and webinar was to showcase outstanding research that is exploring gaps in our knowledge and ours was one of over 40 projects selected from all over the UK.
Healthwatch Bristol was delighted the project gave people a chance to air their comments and concerns, which will help ensure future care properly meets their needs, especially as bladder and bowel conditions often come with distressing symptoms that can be hard to manage.
We will report further on the impact and any service changes in the future.