From using your dentistry feedback to inform to a Parliamentary debate, to creating an online resource to help people caring for individuals with dementia access services: take a look at what we've been up to during 2020 and 2021.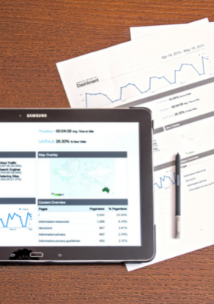 In 2020/2021, we heard from 270 people about their experiences of health and social care. Your feedback helped us make a number of recommendations, on topics ranging from mental health to dementia and care at home.
We also compiled a learning disability checklist, to help those with learning disabilities get the most out of their annual check up with their GP.
To read our full report, click the pink 'Download' button below.
If you'd like to share your feedback on health or social care services with us, click the pink 'Talk to us' button below.