New Chair of Healthwatch England
Sir Robert Francis QC has been appointed today as the new Chair of Healthwatch England, the independent champion for people who use health and social care.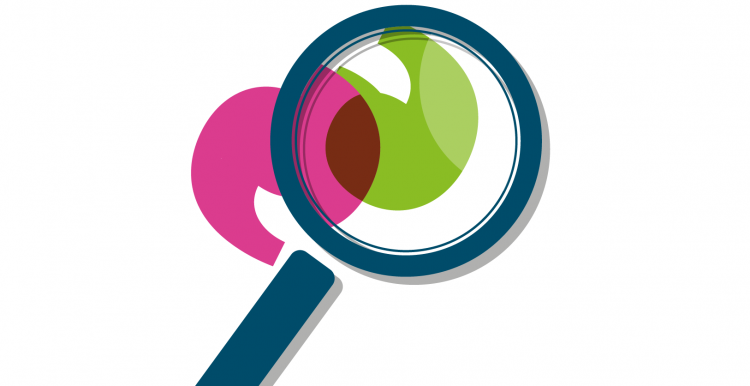 Established in 2013, the Healthwatch network has gathered millions of people's experiences of hospitals, GP surgeries and care homes to help services understand what they are doing well and where things need to improve.
With 152 local teams, supported by over 5,000 volunteers, Healthwatch has built links with communities right across the country and successfully established itself as integral part of the health and social care system.
The insights people share with us are used to shape change locally and nationally, including major policy decisions such as the Government's impending green paper on social care and the development of the NHS Long Term Plan.
Sir Robert joins Healthwatch at a key moment for the health and care sector, and will ensure the views and ideas shared by people will sit at the very heart of the big decisions ahead.
He will formally take up the post from Monday 1 October 2018, replacing Jane Mordue who has been chair since December 2015.
Health and Social Care Secretary Matt Hancock said:
"Sir Robert will bring a wealth of experience to his new role as Chair of Healthwatch England.

"The public inquiry he led into the failings at Mid-Staffs led to improvements right across the health system in recent years, with his work on whistleblowing creating an environment where staff feel they are able to speak up where they see poor care.

"As chair of Healthwatch, I am confident he will ensure the views of patients sit right at the very heart of decision making in the NHS."

Speaking about his appointment, Sir Robert Francis QC, said:

"I have always been very clear in my work to date that those who run, commission and regulate services make the best decisions when they listen to and learn from the experiences of those they care for. With the health and care sector under significant pressure, they do need a strong and independent Healthwatch to help them hear what people are saying.

"The Healthwatch network has done a fantastic job to date, in particular helping those who often struggle to be heard. This has influenced changes both big and small right across the country.

"I am very excited about this opportunity to amplify the voices of people who use the health and care system and to turn it into insight that will make a genuine difference where it matters most."
Current Chair of Healthwatch England, Jane Mordue, said:
"It has been an honour to lead the Healthwatch network over the last three years, and I couldn't be more delighted to be handing the reigns over to Sir Robert.

"In my time in charge I have had the pleasure of seeing the network grow from its start-up phase into an integral part of the health and care landscape at both a local and national level.

"I never cease to be impressed by the fantastic work being done by Healthwatch teams across the country, going out and speaking to people about what matters to them. I'd like to extend my thanks to all the staff on the ground and the volunteers who make Healthwatch what it is.

"I leave confident in the knowledge that Sir Robert has the experience and respect of the sector to lead Healthwatch in to its next phase."