Ageing Better in South Gloucestershire
Healthwatch South Gloucestershire carried out a project in 2019 to engage with older people to understand their experiences of ageing and keeping themselves healthy and well.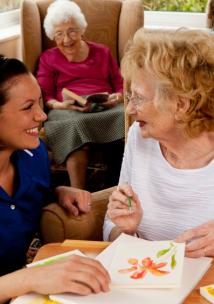 This work follows the successful programme of Healthwatch Enter and View visits and follow up patient interviews carried out during 2018/19 on rehabilitation, recovery and reablement (3Rs services). This report from June 2019 contains the findings from our engagement.