Engagement Report on the NHS Long Term Plan
The NHS has produced a Long Term Plan, setting out all the things it wants health services to do better for people across the country. For these plans to work, the NHS needs to shape local plans based on local needs.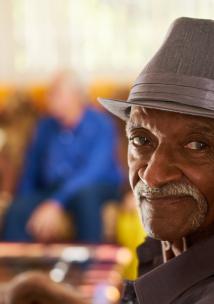 In March and April 2019 we asked people #WhatWouldYouDo to improve local services in Bristol, North Somerset and South Gloucestershire. The findings of our research can be found in this report.
We will use the findings of this engagement project in South Gloucestershire to inform and shape the priorities that will be included in our workplan for the last 6 months of 2019-2020.
Please share your experience of health or social care services in South Gloucestershire via the Share My Story tab on the website.