Local epilepsy training can be life-saving
To find out more about how to react to epilepsy seizures local training sessions are available.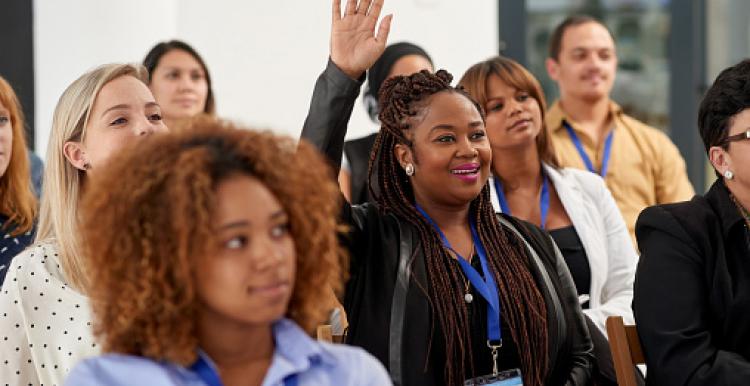 The course includes types of seizures, diagnosis and treatment of epilepsy, what to do if you witness one and more about life with the condition.
Epilepsy Action is offering the training which can be delivered at a venue and time to suit individual needs. For more information on these please email awareness@epilepsy.org.uk or call 01132108800.